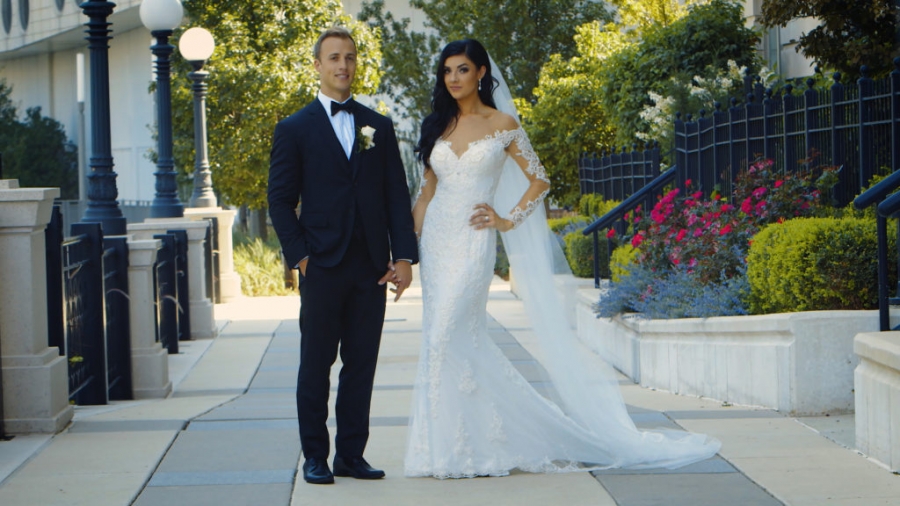 This incredible story of Monika and Konrad is told from many perspectives, and will leave you wanting to know what happens next. We first meet Monika at 2010 where she WON – Dziewczyna Roku Wietrznego Roku.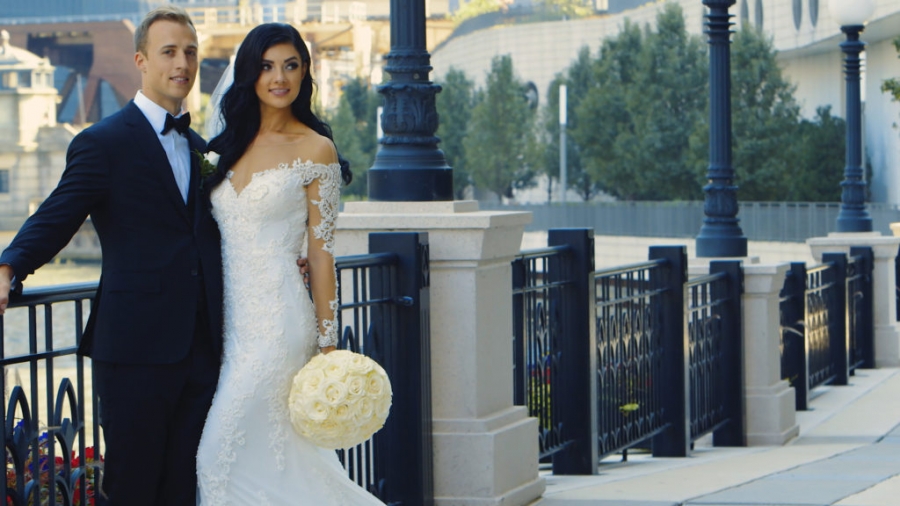 This wedding was beautifully planned and decorated. The Ceremony was held at Trojcowo – the Polish catholic church.
I went through many songs to get the right energy of this day, and I found this one.
Feel free to comment if you like and check back soon for more incredible films.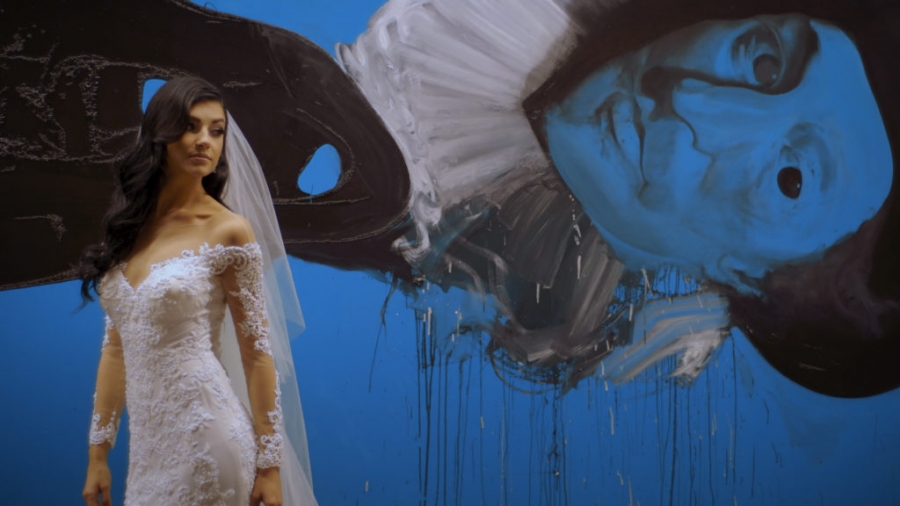 Preparations of Bride – Loews Hotel in Rosemont
Ceremony – Polish Trojcowo
Makeup Artist – Ewa Moniek
Park – Chicago Downtown
Reception –European Crystal Banquets
Photographer – Carnival Studio
Band – FOX