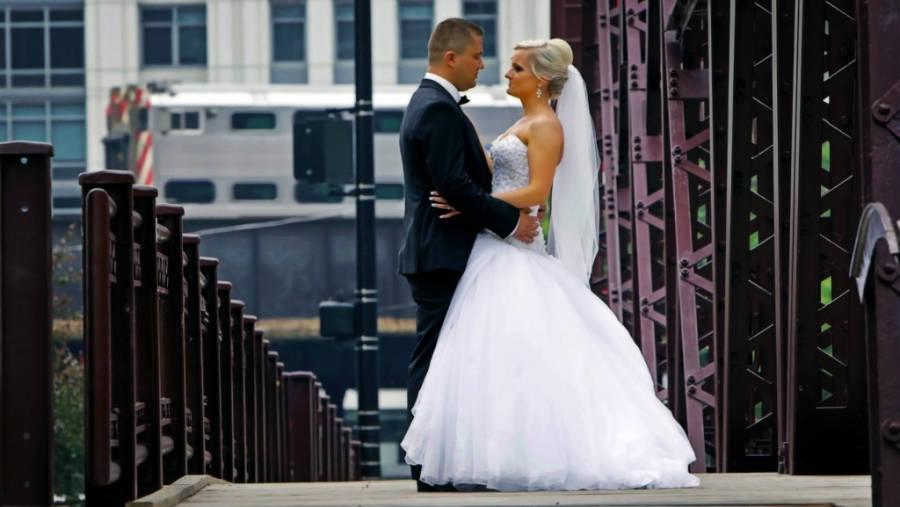 Klaudia and Lukasz wedding was beautifully planned and decorated. The ceremony was held at Polish Jackowo. The reception took place at the Empress Banquet. This reception impresses me every time.
The energy from Klaudia was calm and relax throughout the day. We had a lot of fun shooting this wedding.
So here it is. Hope you like it.
Ceremony – Sw. Jacka – "Jackowo "
Reception- Empress Banquet
Photographer – Ginda Photography
Band – Skalar US
Cake – Hanna's Bakery & Cafe