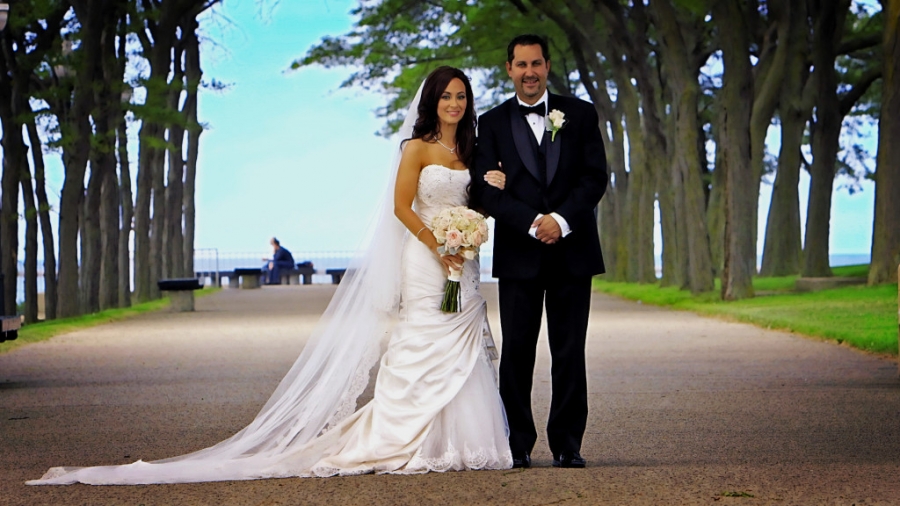 Kristina and Louis was so excited that we were going to be documenting the wedding and I could just tell that they had a genuine love for each other.
As I predicted, this day turned into one of the most amazing Chicago wedding, with ceremony at St. Joseph's Church followed by reception at River Roast.
The weather was PERFECT, the couple was perfect and we enjoy the best view of Chicago from Chicago Water Taxi.
I hope you enjoy this short trailer we put together for Kristina and Louis as much as we enjoyed capturing their every moment.
CEREMONY: St. Joseph's Church
PHOTOSESSION: Downtown of Chicago
RECEPTION: River Roast
PHOTOGRAPHER: Carnival Studio
TRANSPORTATION: Chicago Water Taxi