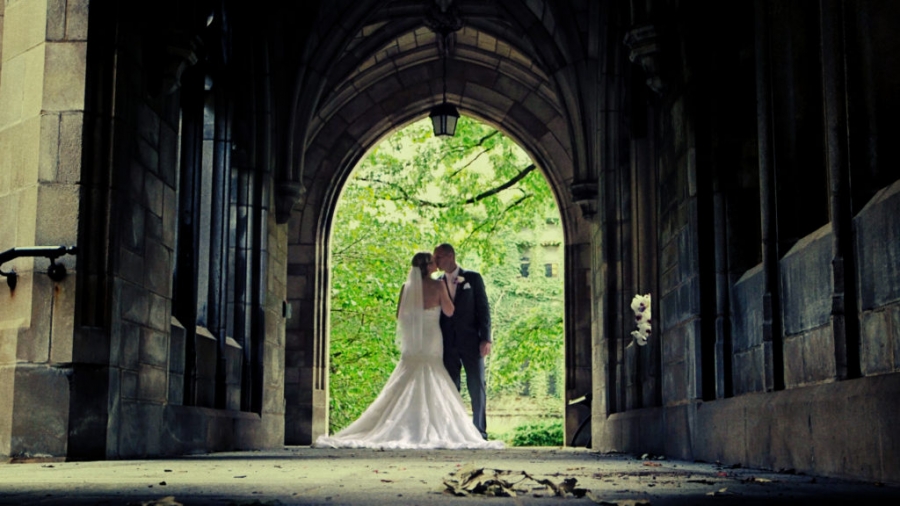 Simply beautiful traditional Polish Wedding of Anna & Piotr.
I knew that Ania was going to be a stunning bride after meeting her. What I didn't know was how much Ania's face would light up when she saw her husband to be, Piotr. The ceremony was beautiful at St. Stanislaus Bishop and Martyr Parish. Followed by a beautiful reception at Belvedere Chateau in Palos Hills. The couple brought casual elegance to this venue!
Anna + Piotr from White Wedding Cinema on Vimeo.