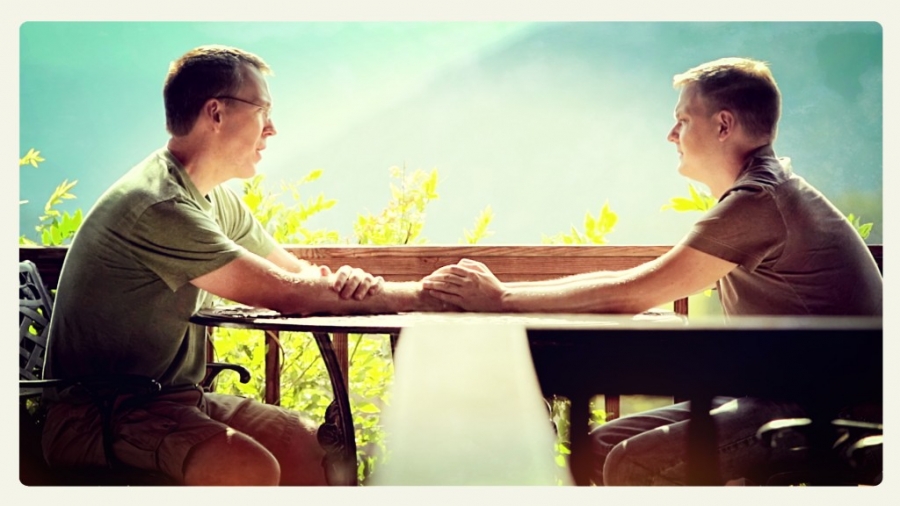 I just couldn't wait to post this film from Sebastian and Drew's wedding at Lost River, West Virginia.
It was held in a wonderful weekend retreat for their closest family and friends. What made it more awesome for us was that they are our family.
We are so deeply touched when two people truly in love decide to honor and seal their love and commitment for each other. Regardless of who they love and what others might say.

Sebastian and Drew from White Wedding Cinema on Vimeo.
Plus we were a part of this special day a 1 year ago when " HE SAID YES".
Congratulations Sebi and Drew.