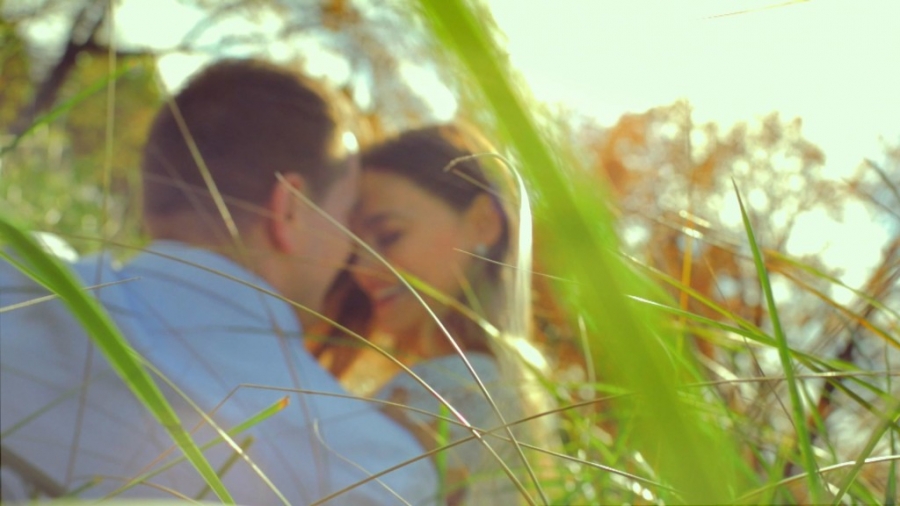 Unique thanks to parents in Chicago performed by Joasia and Mark.
Unusual ideas to thanks parents have been invented by a couple with the support of White Weding Cinema 🙂
We invite you to watch the wedding video version "Thank You".
Joasia + Marek Thank You… from White Wedding Cinema on Vimeo.