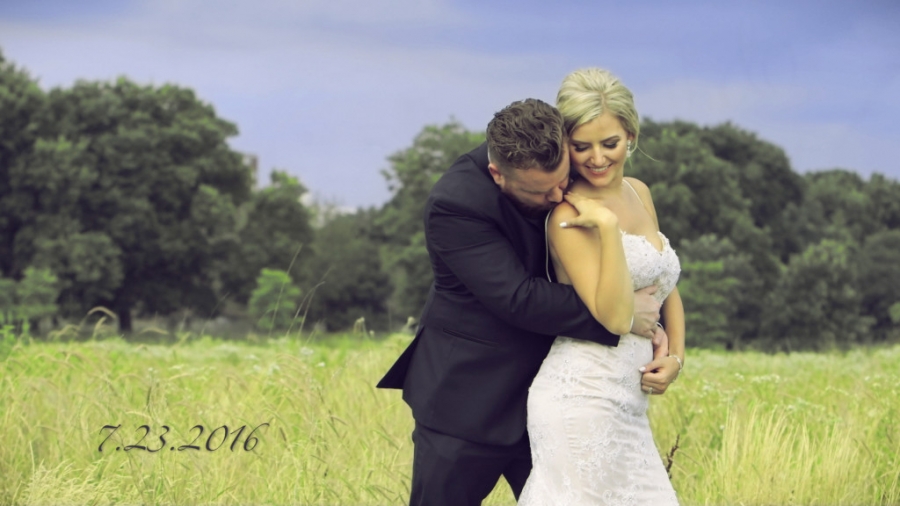 There are some couples that you just can't imagine being with anyone else, and Adriana and Piotr are certainly that way. They are just absolutely perfect together, and I rarely see a couple that have as much fun together as these two do. I was laughing throughout their shoot just 5 few days ago ( yes their wedding was this past Saturday )! They and their friends just have such a wonderful sense of humor that made the entire day a pleasure to shoot ( even that was over 100F outside – IT WAS HOT ), with ceremony at Jackowo and reception at Empress Banquet Hall in Addison. One of the best Carnival Studio and Fox Music Band kept the party going and did a gorgeous job . Please check their work !!!
CEREMONY: Jackowo
PHOTOSESSION: The University of Chicago
RECEPTION: Empress Banquet Hall
PHOTOGRAPHER: Carnival Studio
BAND: Fox Music Band
TRANSPORTATION: Vip Limousine Inc.