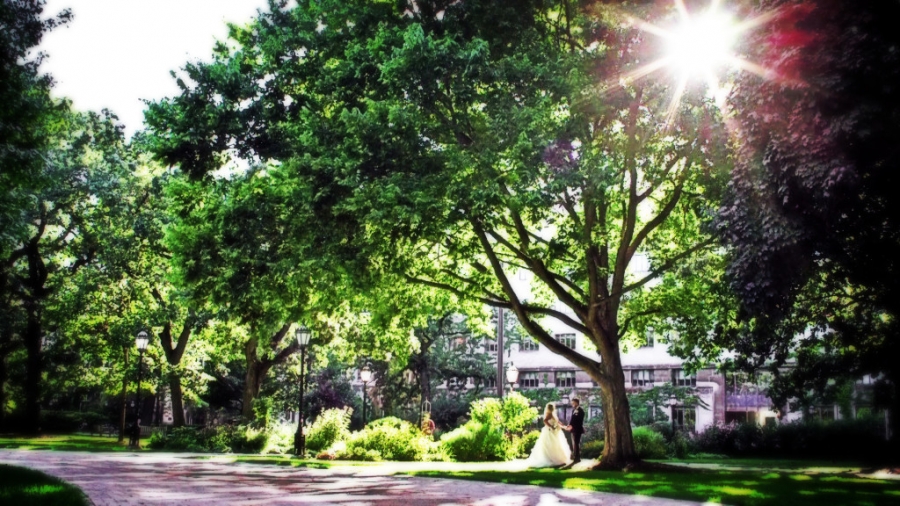 Justyna and Marcin wedding was beautifully planned and decorated. The ceremony was held at Polish Jackowo with the best priest – Stanislaw Jankowski. The reception took place at the Allegra Banquet. This reception impresses me every time.
The energy from Justyna was calm and relax throughout the day. We had a lot of fun shooting this wedding with one of the best bridal party.
So here it is. Hope you like it.
Ceremony – Sw. Jacka – "Jackowo "
Reception- Allegra Banquet
Photographer – Gdowski Photo
Band – The Silver Orkiestra