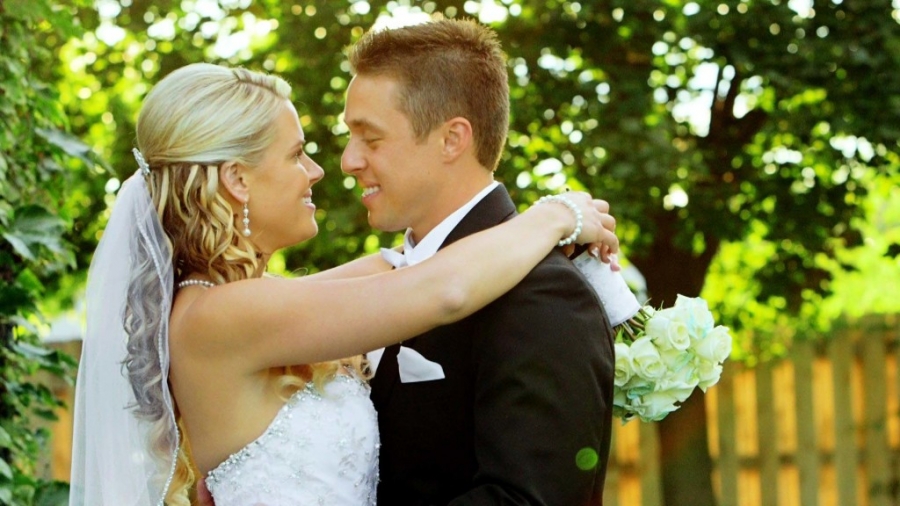 Sometimes there aren't enough words–or the right words, to accurately describe a certain couple. I guess I would say that Carlin and Anthony are simply exquisite.
They are fun loving, carefree, and above all, these two have their priorities straight. It is clear they are adored by many.
They found each other, love each other and seem to have so much RESPECT for one another.
Music by SongFreedom.
Ceremony – St. Annes of Barrington

Reception – The Stonegate